Concerts in the Gardens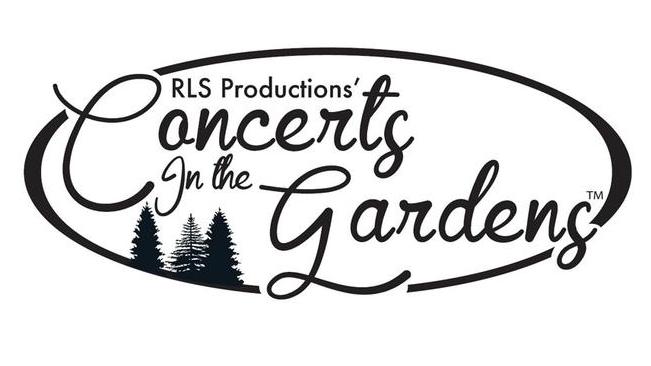 The 2019 line-up:
June 27: The Wenatchee Big Band
July 11: The Infinity Project – a Tribute to Journey
July 18: Hysteria – a Tribute to Def Leppard
July 25: Invisible Touch – a Tribute to Phil Collins & Genesis
August 1: Blaze of Glory – a Tribute to Bon Jovi
For tickets and information about the 2019 RLS Productions' Concerts in the Gardens™ please visit: www.RLStickets.com
Quick facts about the concerts:
Gates open at 5:00 pm; concerts begin at 6:30 pm.
Concert admission does not include touring of the Gardens.
Chairs are provided; do not bring your own.
Refreshments available for purchase. Catering is provided by "Tastebuds", including beer, wine & soft drinks. No outside food or drink allowed.