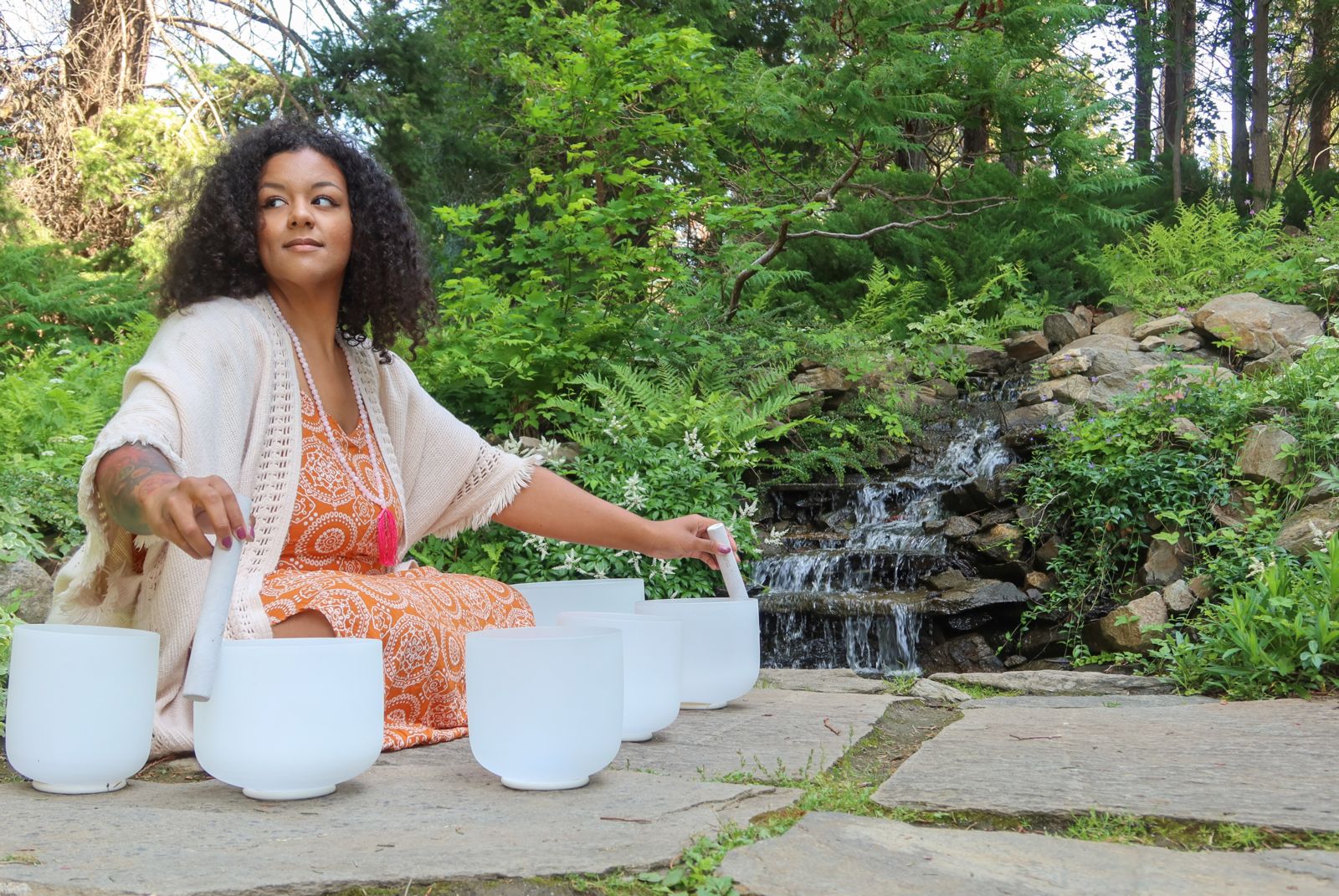 The Sacred Empress is excited to announce that in collaboration with Ohme Gardens, we are offering a series of Sound healing events throughout the Summer, beginning June 21st, 2023, through August 16th, 2023.
Sound healing is an ancient healing practice that uses the vibration of sound to promote stress relief and relaxation. Facilitators will use various tools such as crystal singing bowls, wave drums, and chimes in collaboration with participants to create a safe space for relaxation.
Each session will begin with a brief guided meditation to connect into the body, and then we will go into the sound healing portion.
Tickets are $10 each.
Please visit thesacredempress.com for further information about ticket purchasing.